Went to this place when the sun was still warm at some point during the summer, but for some reason i have never posted it on here. Its completely trashed, but the colours inside make it worth the visit.
Markets played an important role in mancherter's history. In its best time most of the now called northern quarter used to be part of the big market. Although most stands were outside, some trading also happened in the few market halls.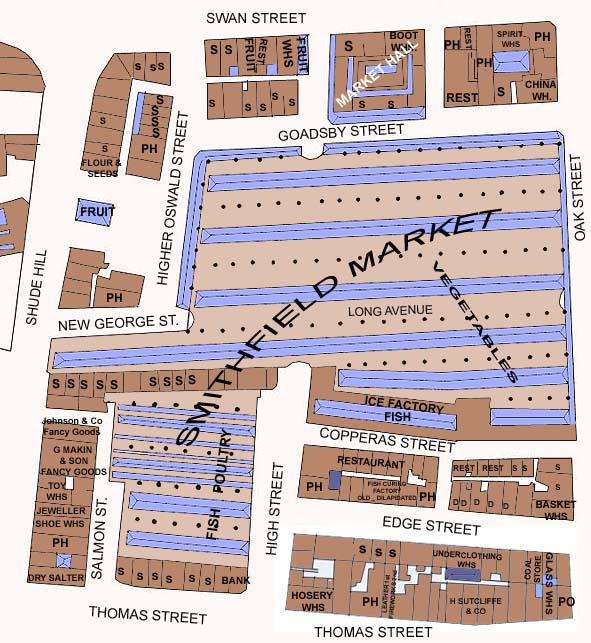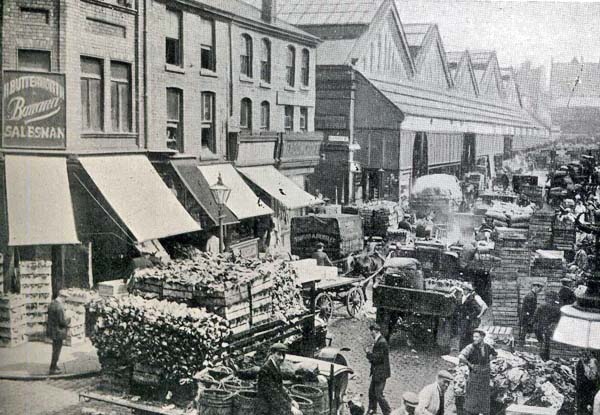 http://www.manchestermarkets.com/History/Markets-History/The-History-of-the-Manchester-Markets_27.asp
Most of these halls have now disappeared from manchesters face. When walking through the northern quarter you can still see a few of the old walls that have been integrated into new apartment blocks.
Smithfield market hall seems to be one of the few halls still standing.